About Us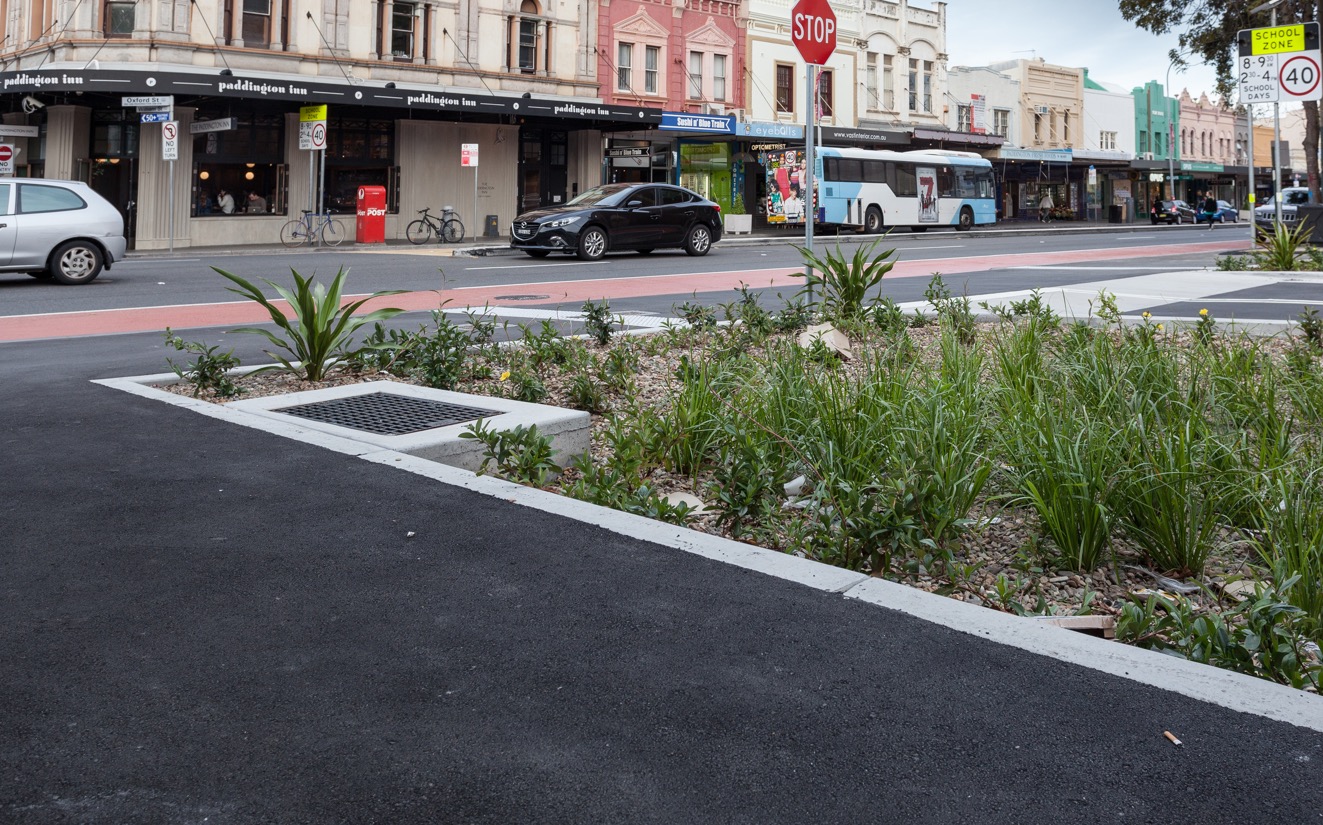 Asphalting in Sydney for over 10 years
A.C. Asphalting Pty Ltd is based near Windsor making asphalt roads, carparks, driveways, playgrounds and footpaths around Sydney for many years.
We service the Sydney area, the Blue Mountains and also work on the Central Coast.
Our company undertakes larger and small jobs 1 tonne up to 1000 tonnes. We are not bound by contract to any councils or government department.
A number of mid-sized civil and building companies use A.C. Asphalting Pty Ltd as their preferred asphalting company.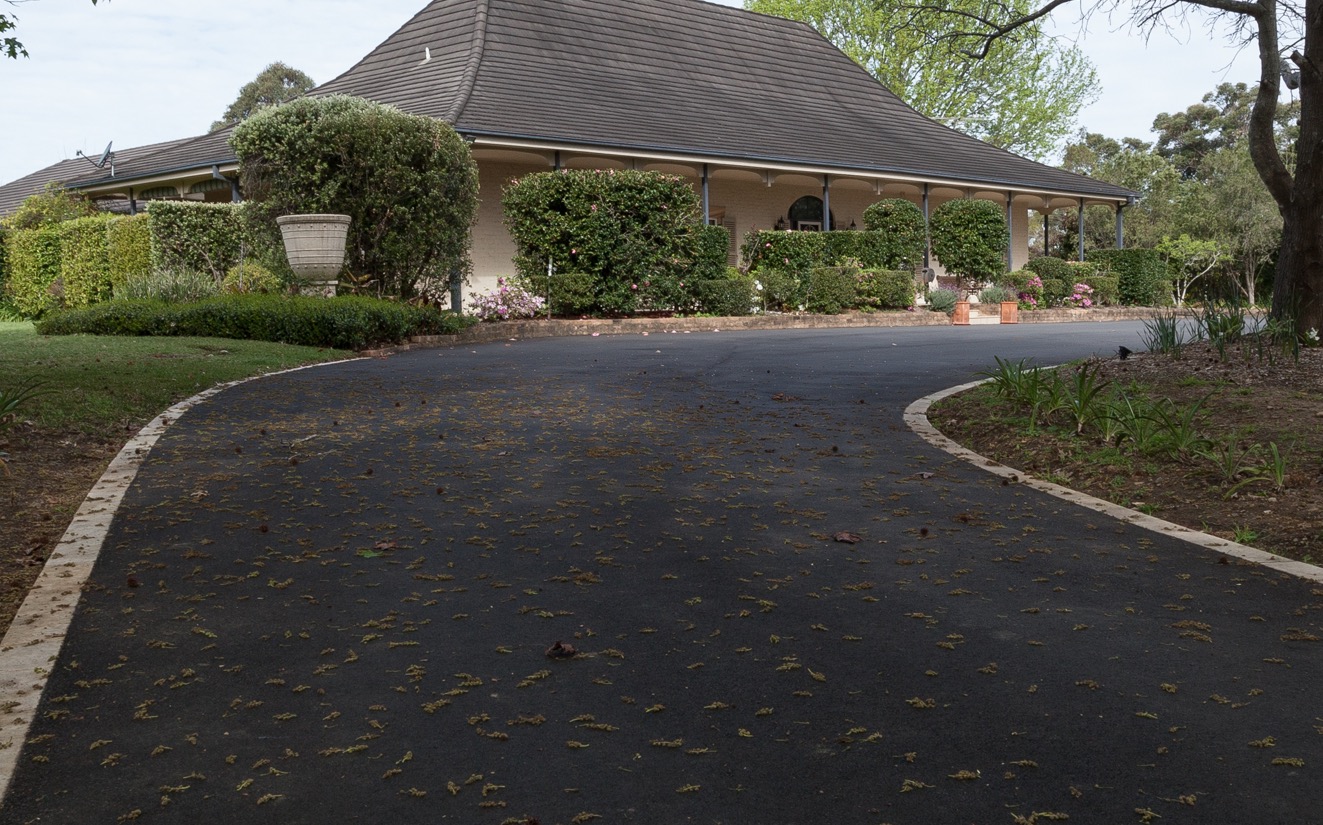 We're ready for any project
All our employees all have a "can-do" attitude to what clients place before us. We will always, with honesty and clarity, point out any forseen problems or pitfalls involved in a job before starting work.
Having a 15 year background in mining surveying and civil works before asphalting, we are well positioned to undertake all areas of work outlined in the services section.