Leaders in asphalt and bitumen contracting in Sydney and NSW for over 10 years
We lay asphalt in the Sydney Metro, Greater Sydney, Blue Mountains, Central Coast and will go further if required.
Our team has a lot of experience with asphalt and bitumen paving, so know how to find the best solution to your asphalt requirements. There are great answers to any bitumen paving or asphalt paving problem and we aim to find the most appropriate solution for your asphalting needs.
Residential, Commercial and Industrial Driveways
Excavation
Edging
Road base
Compaction testing
Asphalt Driveways
Carparks
Playgrounds
Traffic control arranged
Speed humps, wombat crossings
Road shoulders after new kerb and gutter installed
Asphalt roads
Asphalt footpath
5 reasons to choose A.C. Asphalting
Family owned and run
15 years experience
Highest quality workmanship
Free quotations on all jobs
Small to large projects welcome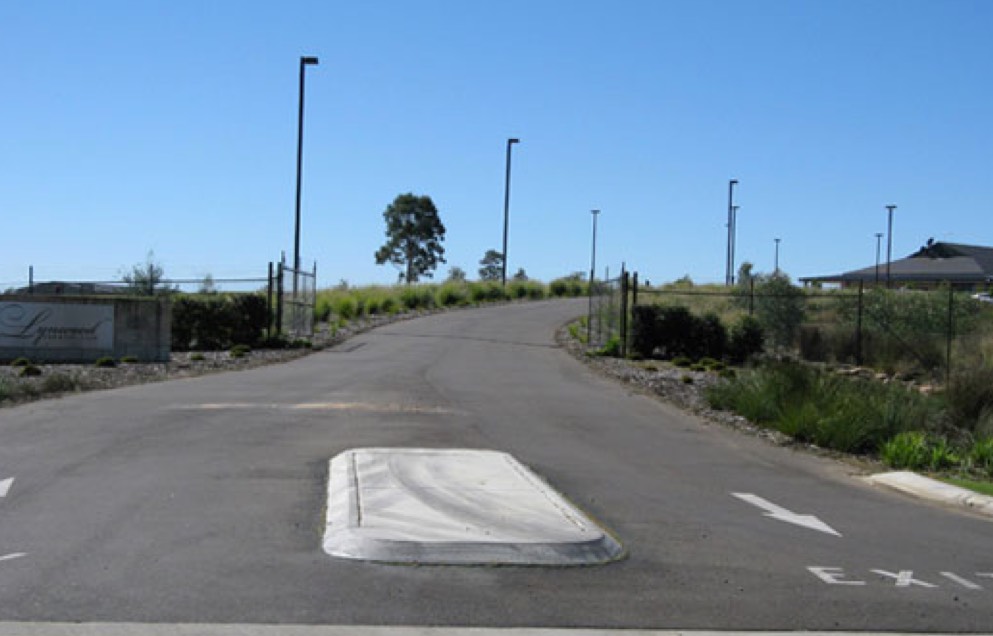 Need some work done?
If you're looking for the best asphalting at competitive pricing, call us on